Our experience
your story
Make every moment onboard count with Team MAZ
Our Services
Experience Best class yacht services in UAE
YACHT Maintenance
Mechanical and shipwright services
We endeavor to convey best Maintenance to guarantee your yacht is securely secured in season and prepared for cruising at whatever point required. We modify and configuration each assistance to fit each yacht's individual necessities. We never deal on quality and organization level that shapes the establishment of our association.
Know more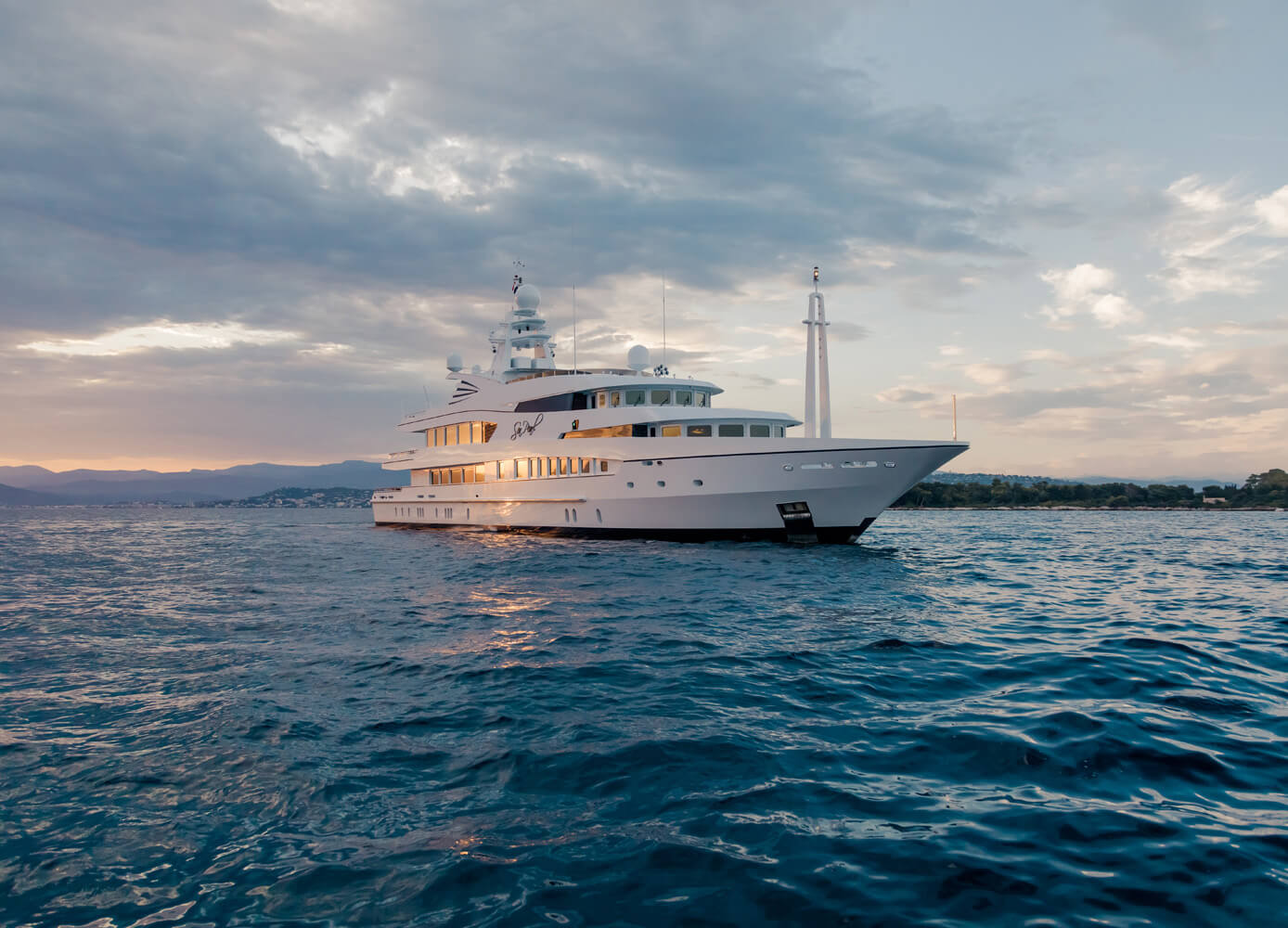 YACHT ENGINEERING
To keeps things running
We offer intermittent and preventive types of assistance for Marine Engine which incorporates substitution of lube oil, substitution of air channel, substitution of ocean water impeller, substitution of Zinc anodes, Servicing of Sea Water cooler.
Know more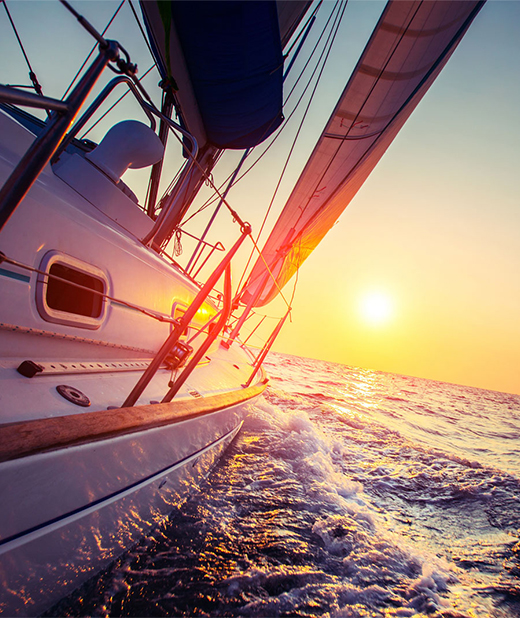 WHY WE ARE THE BEST IN UAE
Our uniqueness makes us different from others
Our In-house facility provides Fabrication, SS polishing and electrical services effectively and productively with in-house office machine. Better and Organised laborers at Maz are coordinated in an effective manner to stay away from blemish and improve by and large help measure. Representatives in Maz is very much experienced and qualified to understand each issue of the customers with most extreme consideration and accuracy.
Know more
Our Distributors
Explore High Quality Products from Leaders in Marine
numbers
By the numbers
5
Years of
Maintenance Excellence
2000
Yacht Presented
in Style
25
Experienced Staff
for Service